Tsits Galina MD- doctor of neurology of the highest category, doctor of reflexology of the highest category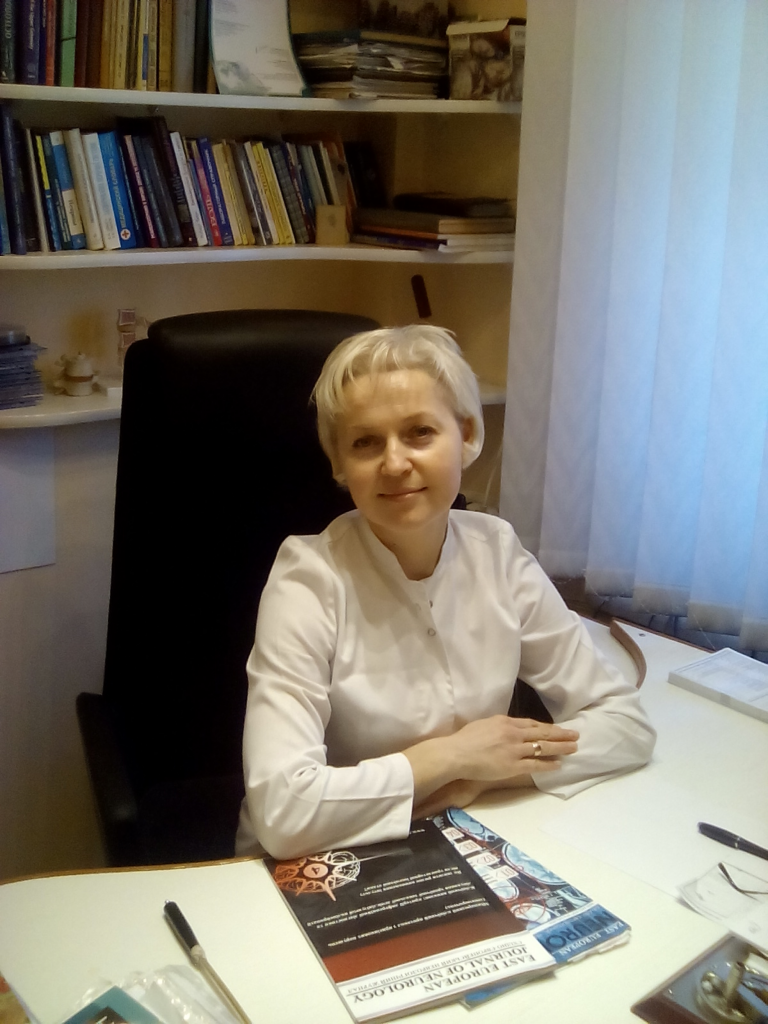 She graduated from Ivano-Frankivsk State Medical Academy in 2000 and in 2001 - internship in the specialty of neurology at the Vinnytsia State Medical University. Pirogov Memorial. In 2002 she passed the specialization in the specialty reflexology at the NMAPE.
Work experience in "MEDPRAKTIKA ZDOROVYE" 17 years.
MAIN ACTIVITY - treatment of diseases of the peripheral and central nervous system, neurological manifestations of osteochondrosis by the methods of reflexology and physiotherapy.
During this time, thousands of neurological patients, patients with neurological manifestations of osteochondrosis and its complications were treated at the clinic, most of whom remained regular patients undergoing periodic prophylactic courses of treatment. The gained experience, in practice, proves the relevance, expediency and undeniable effectiveness of methods of reflexology and physiotherapy in the treatment and rehabilitation of diseases of the nervous system.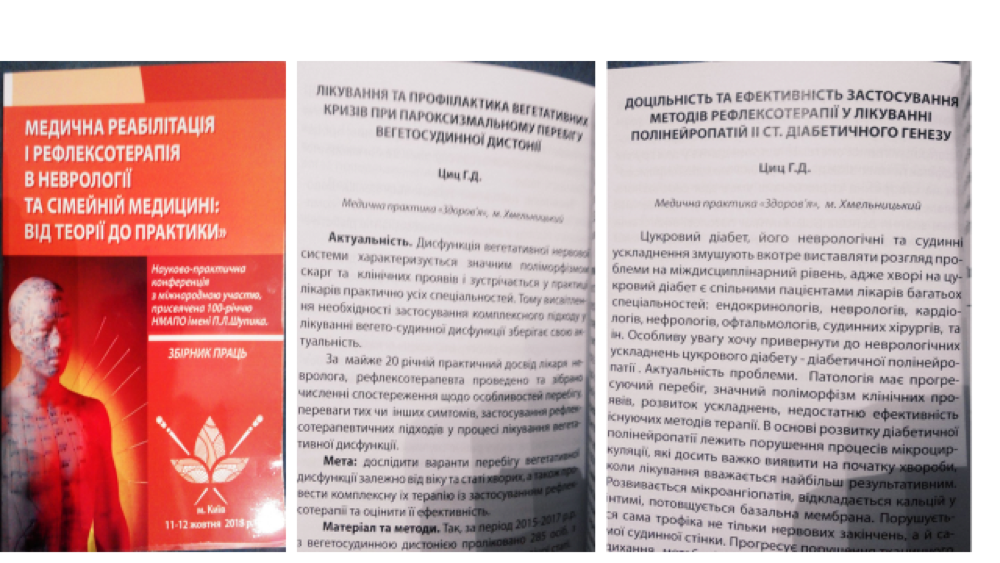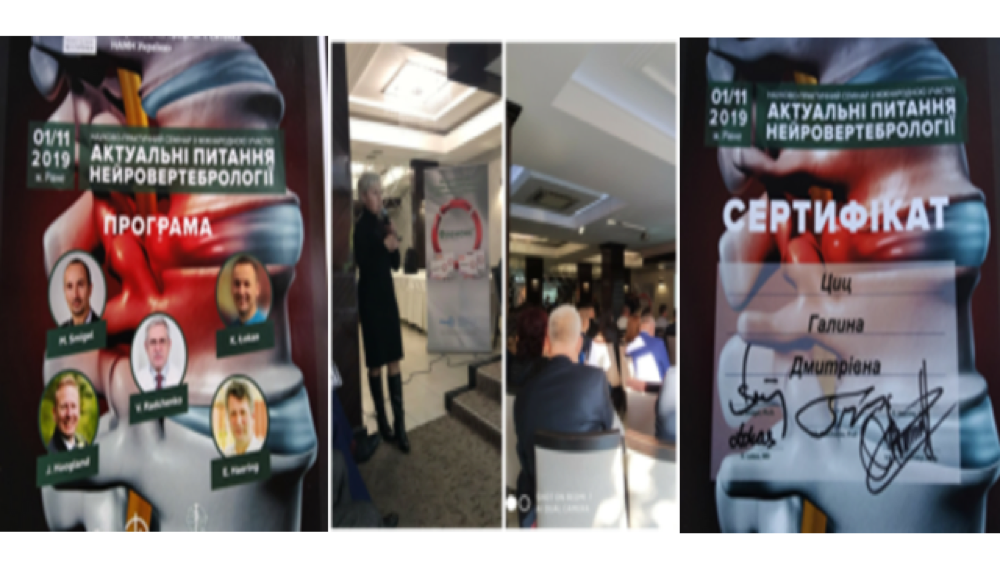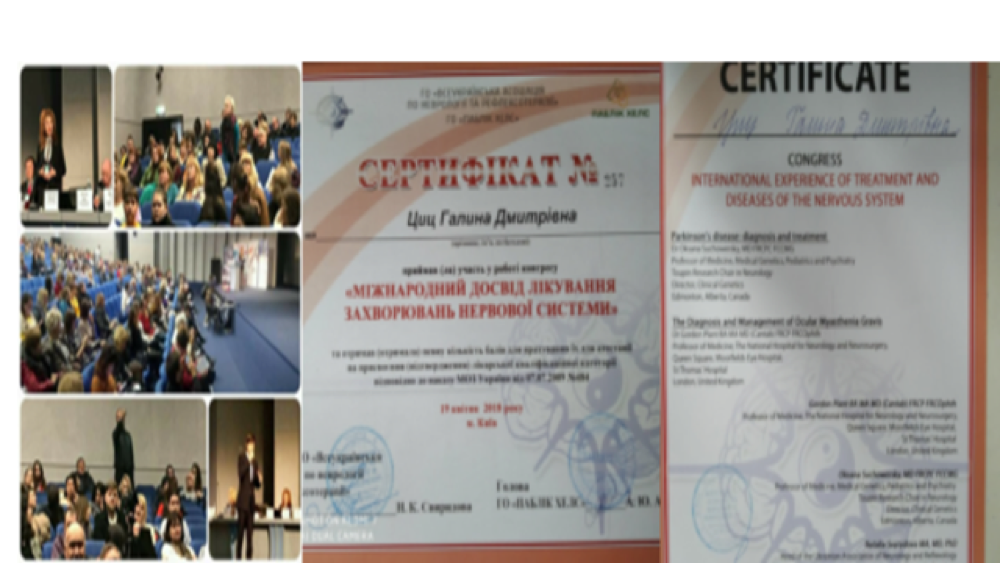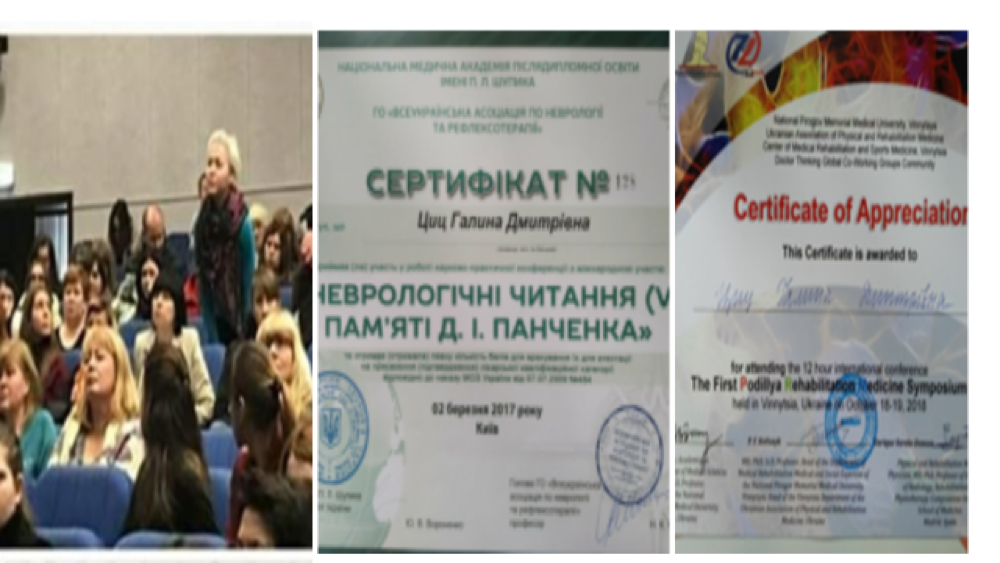 Individual approach to each patient, complete neurological examination, competent possession of the methods of acupuncture corporal and auricular, method of pharmacopuncture, knowledge and possession of methods of physiotherapy: laser puncture, electropuncture, segmental laser therapy tension, emotional stress, the ability to restore sensitivity and the possible amount of movement. And this, without exaggeration, greatly improves the quality of life of each patient.