It is an inflammatory disease of the joints and soft tissues that leads to their destruction. Patients with rheumatoid arthritis are a special category of patients who need help and support, and the staff of "Medpraktika Zdorovye" sees it as to support the patient as much as possible at a difficult time, relieve the patient of suffering and ensure a normal quality of life.
We in our clinic "Medpraktika Zdorovye" use modern, combined methods of treatment that ensure us achieve the best results in the treatment of rheumatoid arthritis.
One of the advanced combinations is the use of VTL electrotherapy and laser.
The action of the device is based on the combined effect of an electric current of a precisely defined frequency, intensity and modulation with the action of a laser beam absorbed by tissues, then its energy is transferred to tissue cells, which helps to restore their normal function. Induced photochemical reactions primarily have anti-inflammatory and analgesic effects. These properties of the device allow us to cope with inflammation, which is not exposed to drugs alone and maintain an anti-inflammatory effect for at least 3 months after exposure. The optimal effect period from treatment is 6 months.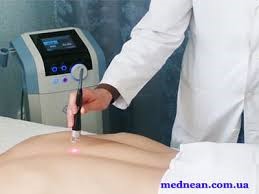 The next combination is the mechanical effect of acupuncture and the effect of electromagnetic waves. Microwave resonance therapy on the active points of the body. This combination has a powerful anti-inflammatory effect, ie relieves pain, stiffness and swelling in the joints, and most importantly, has a specific effect on the immune system, suppressing the formation of immune complexes that actually trigger the inflammatory process in the joints, and as a result breaks the chain of inflammatory reactions. stopping the manifestations of rheumatoid arthritis.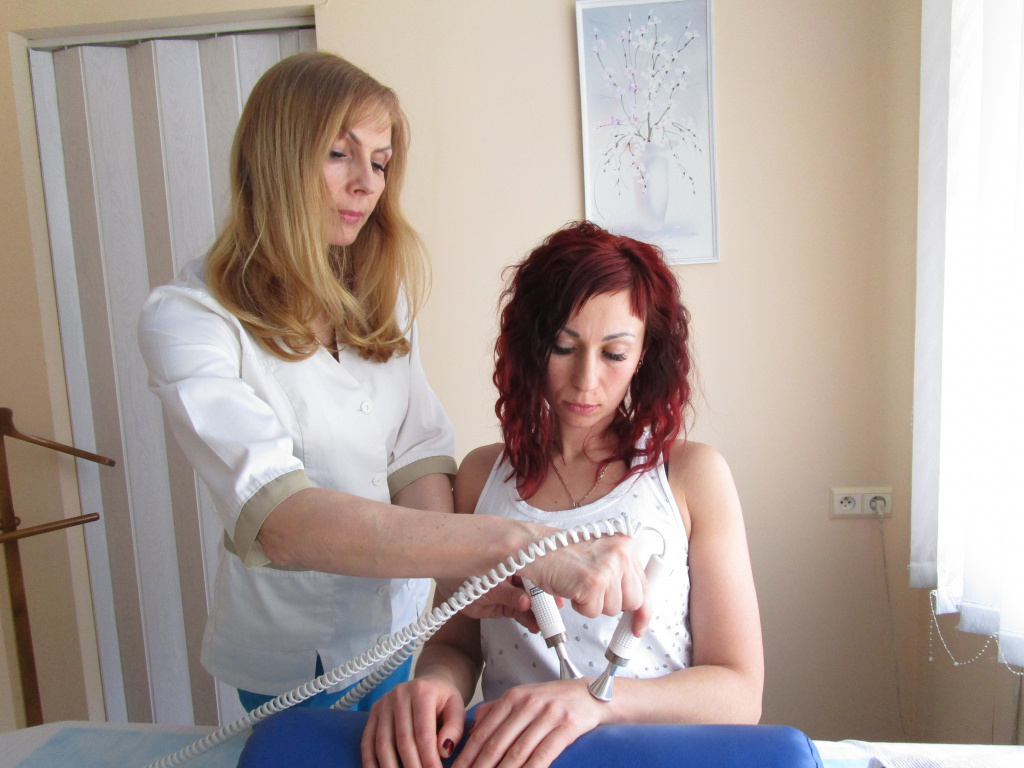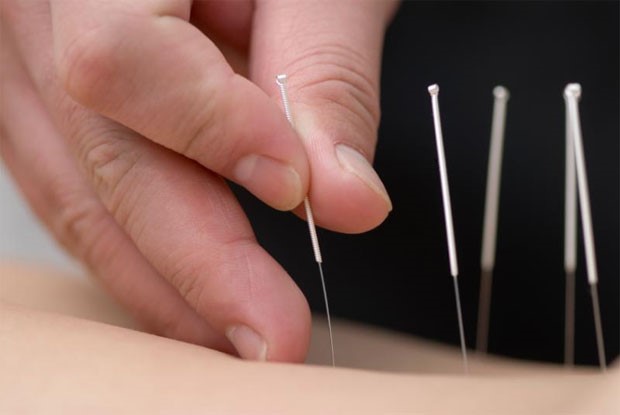 Therapeutic exercise is mandatory especially for those patients who have a long history of rheumatoid arthritis. It is necessary to perform therapeutic exercises for patients with rheumatoid arthritis, because the disease causes the destruction of not only articular cartilage, but also the soft tissues of the joint: ligaments, tendons. Without adequate load, the ligaments and tendons degenerate faster, which leads to deformation of the joints and possible rupture of these structures. And this is a direct path to disability. To prevent this from happening, therapeutic exercise is extremely necessary for such patients.
Contact us at the address:
Kamyanetska street 63, Khmelnitsky, Ukraine
Call:
+38 (063) 631-50-35; +38 (098) 997-17-09; +38 (0382) 65-80-21

We will be your support on the path to remission.